Welcome to Kings Army Church
We believe in one God; the Father, the Word-Son, the Holy Spirit [1 John 5:7, Ephesians 4:5-6, Genesis 1:26, Matthew 28:19] We believe that Salvation is by believing in and confessing the Lord Jesus Christ [Romans 10:9-10, Acts 4:12, John 14:6] We believe that when you receive the Holy Spirit you receive divine enablement for effective witnessing and Christian service [Acts 1:8, Acts 2:1-4, 41, Acts 3:2-11, Acts 19:2-12] We believe that the bible is the word of God [2 Timothy 3:16, 2 Peter 1:19-21]
Fill out the form to receive an email with information pertaining to your need!
Meet Pastor Ken and his wife Mary
Pastor Ken Ezimoha is a passionate teacher of God's word, a compassionate Healing Evangelist, and the founding president of Kings Army Ministries. Kings Army Ministries is a Bible-based, Christian, non-denominational ministry headquartered in New York City. Kings Army Ministries has several arms of ministry with the church arm known as Kings Army Church. Pastor Ken and his lovely wife, Mary Ezimoha, are passionately involved in teaching the truth, spreading God's Word, and building lives in Christ.
Pastor Ken Ezimoha is also a medical doctor who graduated from Ahmadu Bello University Teaching Hospital in Nigeria in 2003. In 2006 he did a medical internship on the Island of St. Kitts and Nevis where he pioneered and pastored his first church. He has actively pastored and led God's people in the United States from 2007 until he was led by the Holy Spirit to establish Kings Army Ministries in New York City in March of 2015. The ministry has a Healing School which serves as a platform for the man of God to manifest the gifts of Healing and Miracles through the Holy Spirit. Pastor Ken mentors and ordains pastors and leaders who serve the kingdom of God across the United States. prayer line conference meeting with believers from over 30 states in the US in attendance.
For I know the plans I have for you," declares the LORD, "plans to prosper you and not to harm you, plans to give you hope and a future.
Jeremiah 29:11
"For God so loved the world, that he gave his only Son, that whoever believes in Him should not perish but have eternal life. For God did not send his Son into the world to condemn the world, but in order that the world might be saved through Him.
John 3:16-17
Have I not commanded you? Be strong and courageous. Do not be frightened, and do not be dismayed, for the Lord your God is with you wherever you go."
Joshua 1:9
Casting all your anxieties on him, because he cares for you.
1 Peter 5:7
Trust in the Lord with all your heart, and do not lean on your own understanding. In all your ways acknowledge him, and he will make straight your paths.
Proverbs 3:5-6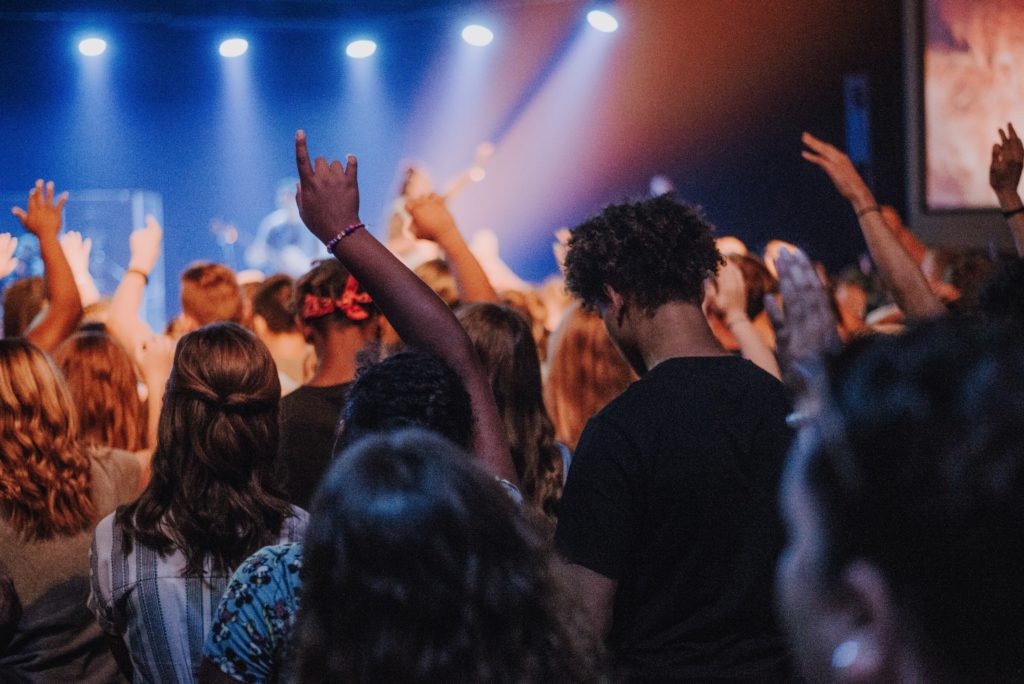 Uncategorized
April 11, 2022
No Comments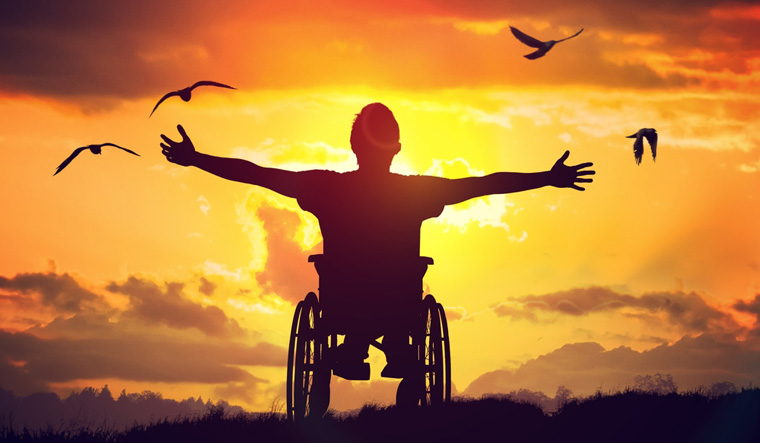 Uncategorized
November 15, 2019
1 Comment
Pastor Ken Ezimoha
Senior Pastor
Mike Stuart
Counseling Volunteer
Lyla Swanson
Food Pantry Coordinator
Riley Wilson
Activities Volunteer
2019-11-20